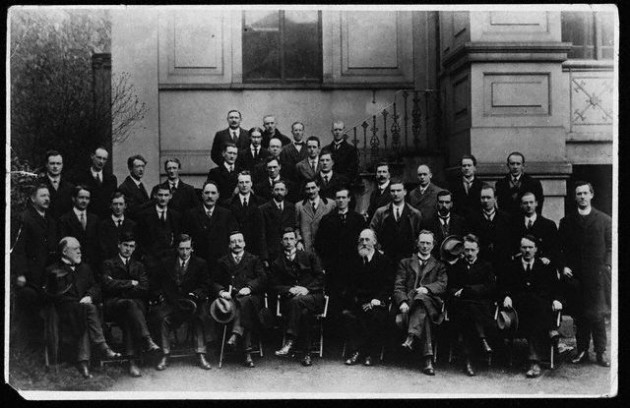 Jan 22, 2019, 7:00 PM
Dr. Elizabeth Stack, Assemblymember Patricia Fahy, and Assemblymember Jack McEneny will discuss the 1918 election which catapulted Sinn Fein to prominence, culminating in the party refusing to take their seats in Westminster and instead forming the first Dail Eireann (Irish Parliament.) They will look at the legacy of that first Dail - which coincided with the first shots in the War of Independence - and the Irish affinity for politics, at home and in America. The lecture will complement the new exhibition which the museum is hosting, De Valera in America, 1919-1921, when the first Taoiseach lobbied America for recognition of Irish self-determination.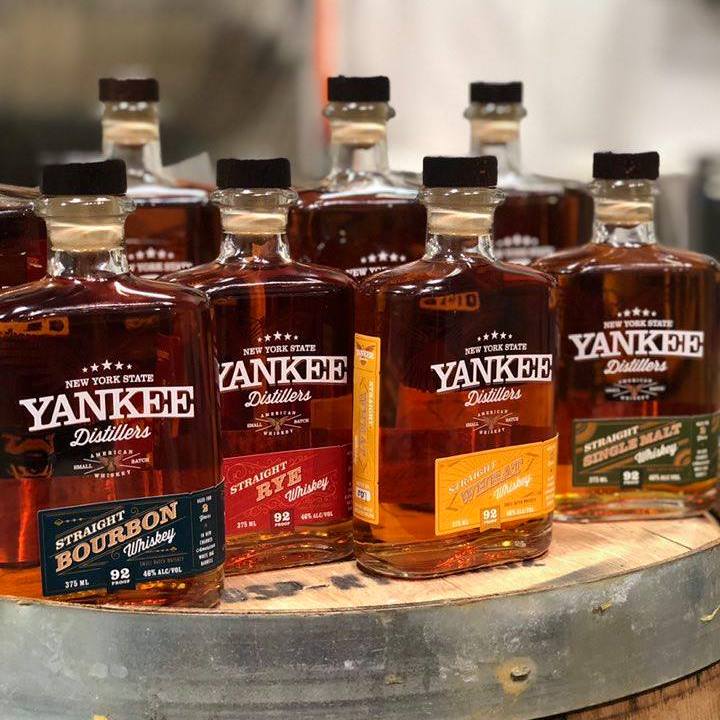 Jan 24, 2019, 7:00 PM
We will walk you through the step-by-step process from grain to bottle of the spirits produced including our whiskey, rum and vodka, including details about some of the techniques and traditions that immigrants brought with them! The event will conclude with a tasting of some of our great New York State products.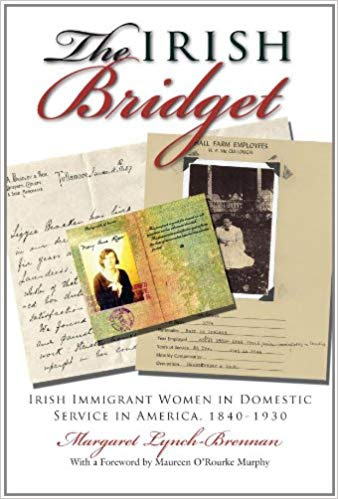 Jan 31, 2019, 7:00 PM
Who was Bridget? How did the Irish girl's experience compare with that of German, Scandinavian and African-American maids and nannies in 19th and early 20th century America? How does it compare with the experience of Japanese, Latina, Chicana, West Indian and Filipino maids and nannies in America? Was Bridget's experience unique? Come to this presentation and find out!