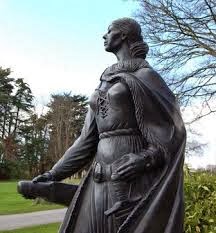 Mar 21, 2019, 7:00 PM
Come join us for the true tale of Granuaile, (Grainne Mhaol) Ireland's Pirate Queen as told by storyteller, Marni Gillard. We'll watch young Grainne O'Malley, age 12, claim her right to go to sea with her chieftain father. We'll follow her into O'Flaherty territory after marrying another clan's chieftain-to-be who proves himself a poor political ally. When her children are "fostered away" Grainne reclaims her true calling as sea captain. With men from many clans she stands against England's administrators and generals sent by Elizabeth I to lure Ireland's chieftains into trading lands and treasuries for titles such as Duke, Earl and Viscount. When her son Tibbot is captured and jailed, she dares to sail up the Thames to meet the aging queen, and the two find common ground as caretakers of their people.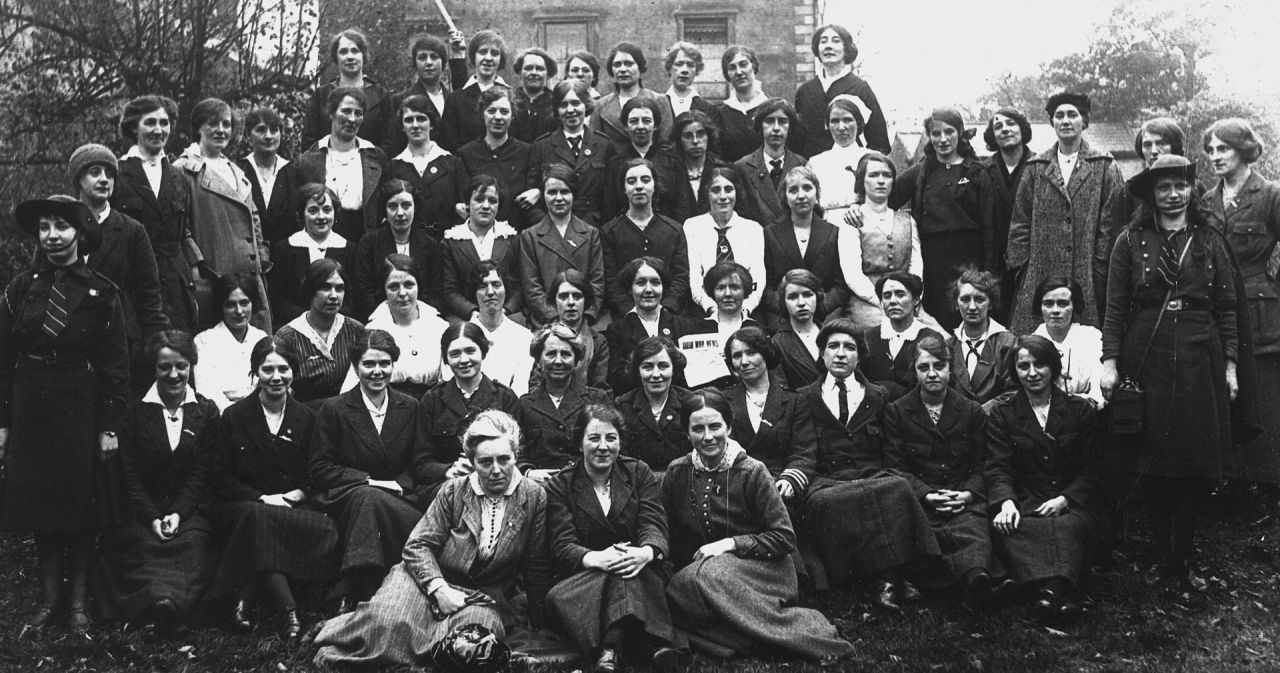 Mar 26, 2019, 7:00 PM
Until recently, few women were given prominence in the long list of Kilmainham Gaol's political prisoners. However, after the 1916 Rising, seventy-seven women were held prisoner in Kilmainham for their part in the rebellion, and at the height of the Civil War in 1923 over three-hundred women, aged between twelve and seventy, were imprisoned there. This film is about those women. There is a surprising and poignant New York connection to - and it's not James Connolly!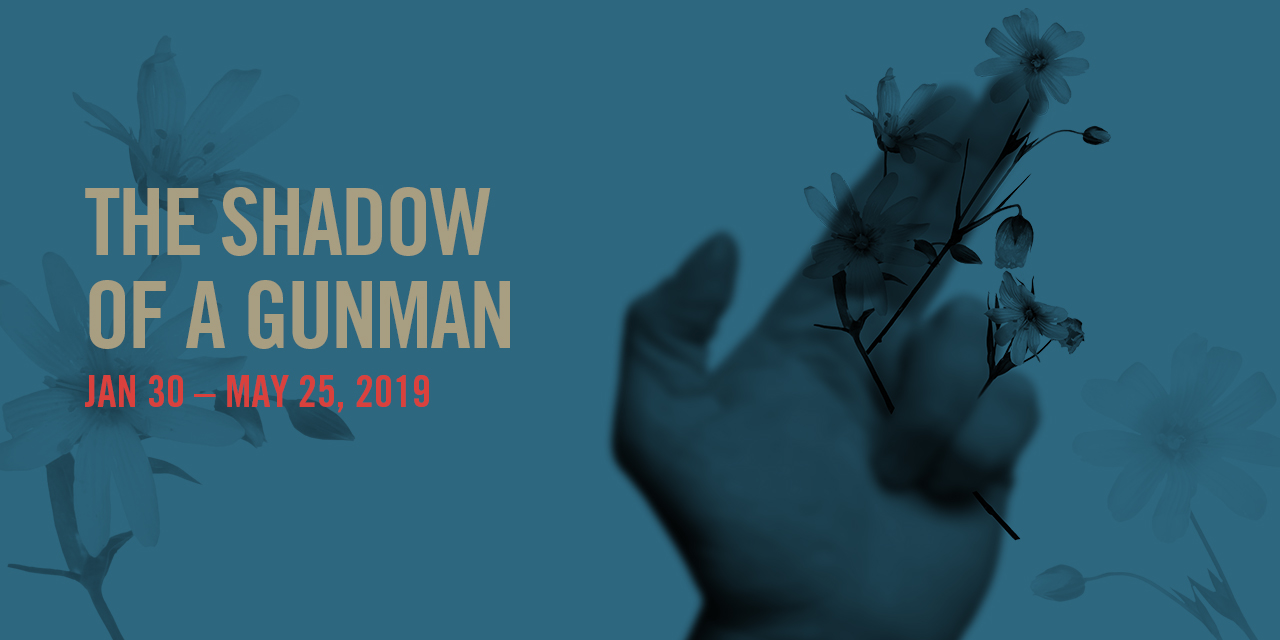 Mar 30, 2019, 10:30 AM
The Shadow of a Gunman premiered at The Abbey Theatre in 1923 to immediate success, selling out tickets for the first time in Abbey history, and establishing Sean O'Casey's career as a playwright at age 43. The first of The Dublin Plays, this two-act work is written in O'Casey's characteristic tragicomic style. It's 1920, and the Irish War of Independence rages on the streets of Dublin as Irish revolutionaries clash with British auxiliary forces. Aspiring poet Donal Davoren tries to avoid the conflict, but when Donal learns of a rumor that he is a gunman on the run, he cannot resist the curiosity it stirs in beautiful young Minnie Powers ... and he cannot escape the attention of his other neighbors. As the rumor grows, the war outside moves closer to home with tragic consequences. We will leave Albany in the morning and you are free to have lunch in the city before attending the 3pm performance of this play. SEATS ARE LIMITED, so please call the Museum at 518 427 1916 or email us at info@Irish-us.org to reserve your tickets now!