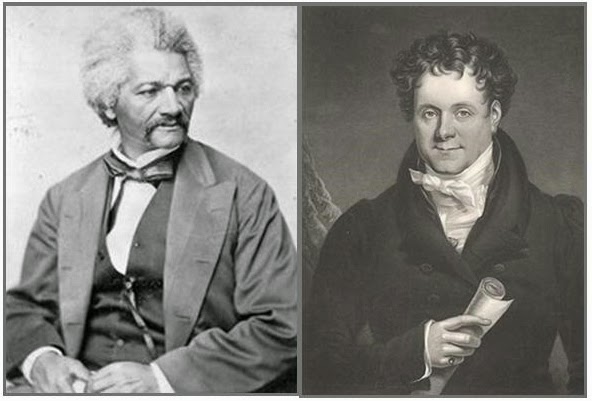 Feb 21, 2019, 7:00 PM
In spring 1845, Douglass published his first book 'Narrative of the Life of Frederick Douglass, an American slave.' The memoir stirred fresh hostilities. To avoid physical harm or being forcibly returned (by bounty-hungry "slave-catchers") to his bondage in Maryland, it was decided that, until things cooled down, he would leave the United States for a while, for a hastily and incompletely planned lecture tour of the British Isles.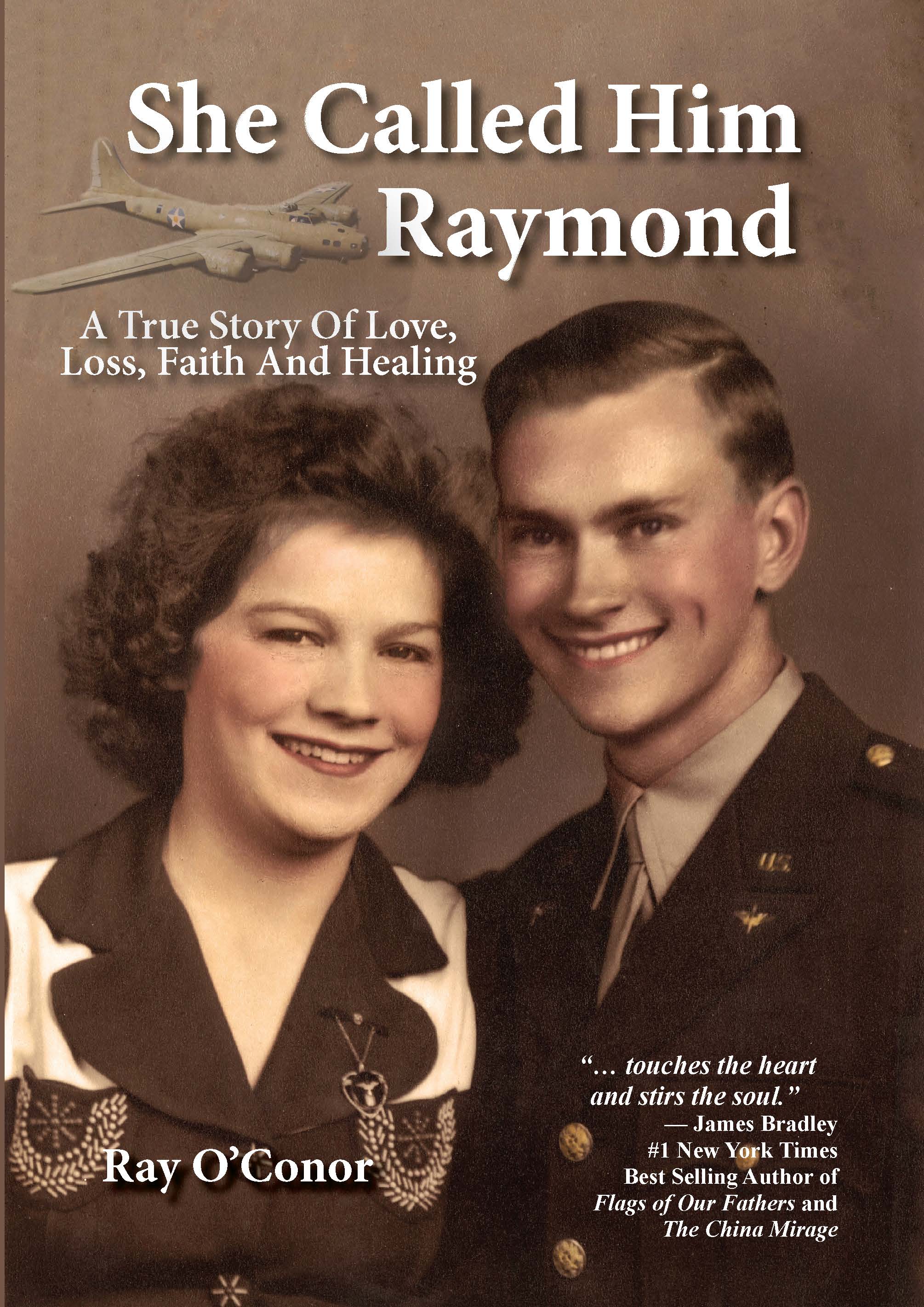 Feb 28, 2019, 7:00 PM
This captivating and poignant story of their struggles and romance, his exploits as a highly decorated B-17 pilot during World War II, and the tragedy that tears them apart, inspires while tugging at your heart. A screenplay adaptation of the book is in development.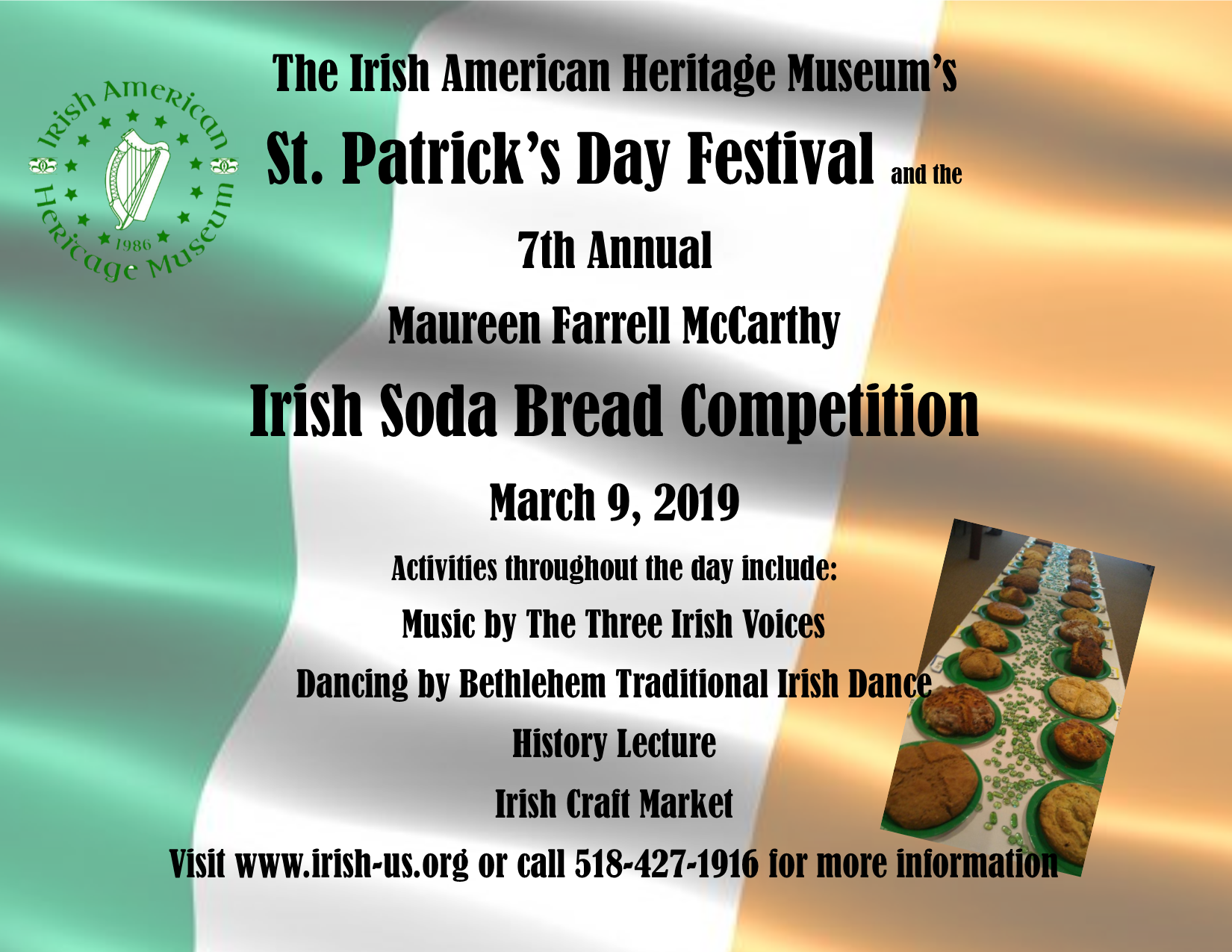 Mar 9, 2019, 10:00 AM
Come celebrate Ireland's rich cultural heritage with a full musical and literary program. The highlight of the day will be the 7th Annual Maureen Farrell McCarthy Soda Bread Competition. Entrance is strictly limited to amateur bakers and there are two categories - family recipe or traditional soda bread. Entrance fee is $5. Doors open at 10 a.m.