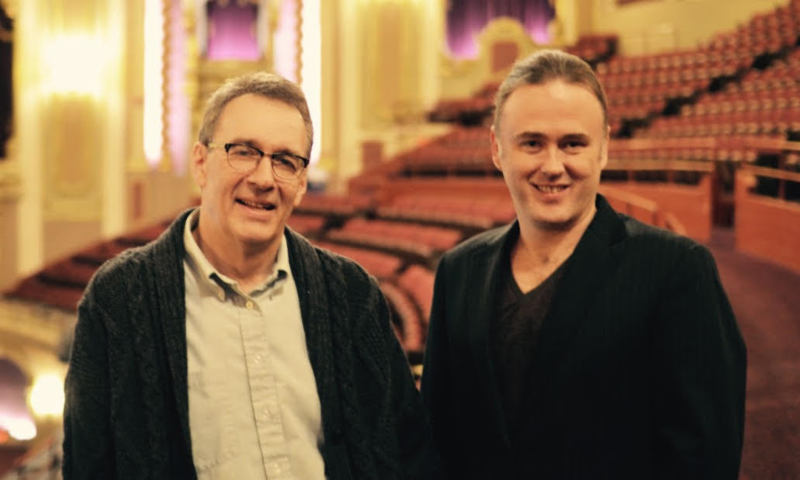 Jun 20, 2018, 5:30 PM
Join the Museum for a presentation with the creators of Find Your Way Home. Jeff Strange and Jimmy Kelly will discuss their inspiration for this amazing musical, and their creative process. We will also discuss the historical context of World War I and mass immigration. Find out what it takes to get a musical on Broadway. This gem has been called the "Irish Fiddler on the Roof" and the creativity behind it is inspiring. Suggested Donation $5.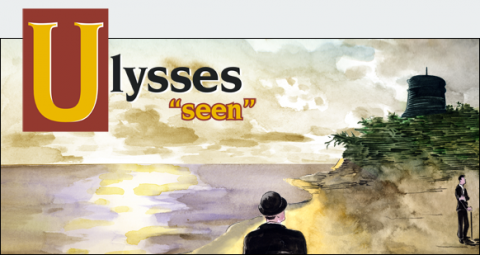 Jun 30, 2018, 11:00 AM
We will exhibit a comic adaptation of a chapter from the 1922 edition of James Joyce's epic novel, Ulysses by Robert Berry. If you've always wanted to read Ulysses, but have been intimidated by its size and density, this is a great way in and is a great new way in its own right to experience literature. Berry is devoted to using "the visual aid of the graphic novel" to "foster understanding of public domain literary masterworks." He's clear to point out that Ulysses Seen isn't meant to replace Ulysses. Rather it's meant to be a visual companion to the original work. It uses the comic narrative to "cut through jungles of unfamiliar references" and to help readers "appreciate the subtlety and artistry" of Joyce's text. Original artwork in the form of bookmarks are available to buy.