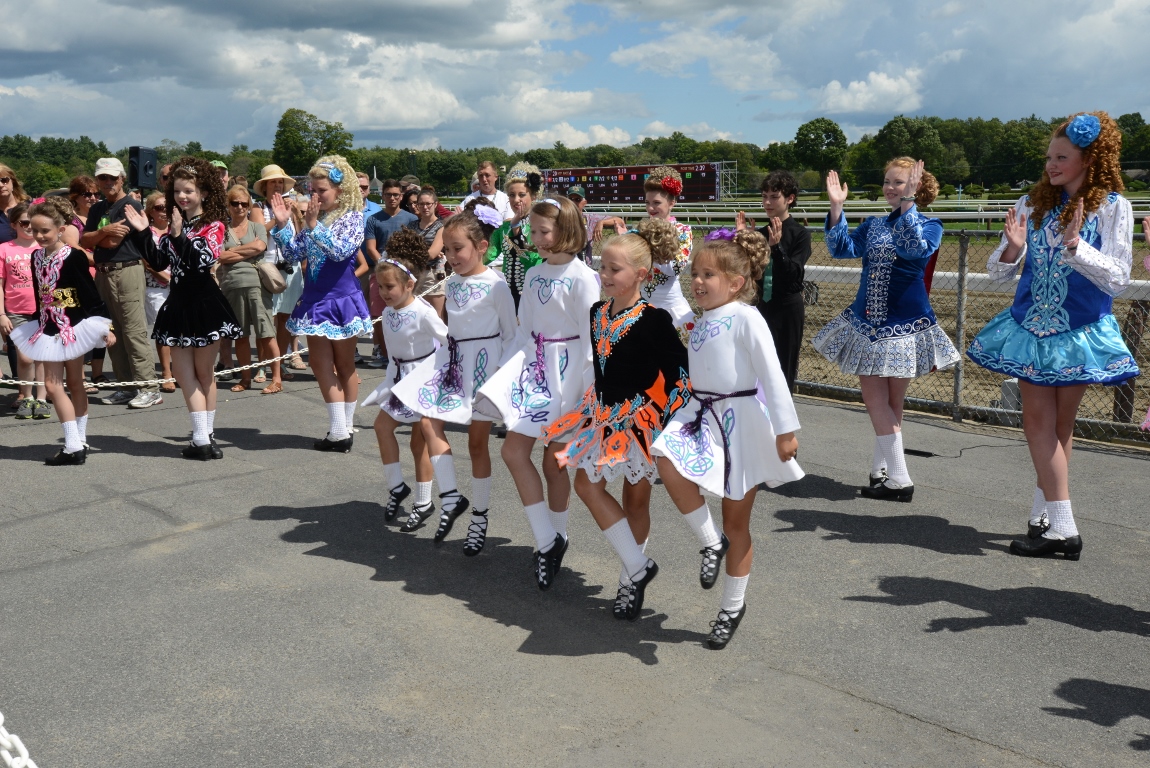 Aug 22, 2018, 11:00 AM
Celebrate Irish American Day at the Track, August 22nd (Travers Week) from 11a.m. to 5p.m.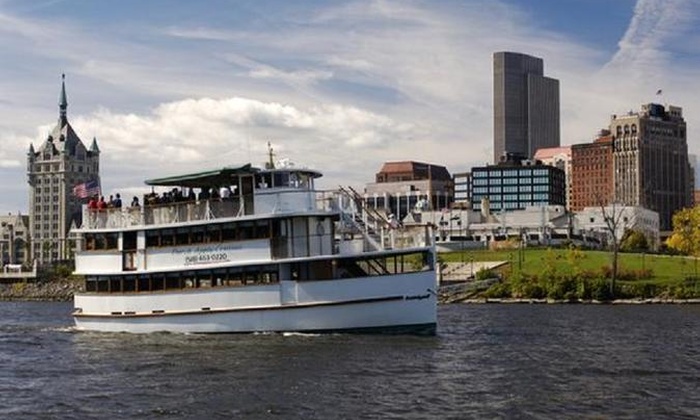 Aug 29, 2018, 6:30 PM
Join us for a sunset cruise to round out the summer before "Back to School time!" The United Irish Societies of the Capital District and the Museum invite you to enjoy a leisurely sunset cruise, light snacks, and music provided by Rick Bedrosian. Rick is the leader of two world renowned bands- Hair Of The Dog (Irish) and Hey Jude (Beatlemania). You can expect to hear fun Celtic and Beatles songs, many sing alongs by other artists, original tunes and wonderful stories from his five decade career in the music business. There will be a cash bar on board. Please visit the Dutch Apple website to purchase tickets in advance for $35, or $45 on the day.