March Family Festival 2022
March 5, 2022

Irish Sweat-er Run
Congratulations on a great event! It was an absolute pleasure to be back for another year and to kick off the Irish American season with a proper sláinte or good health. The museum will be in touch to get your prizes to you!! Thank you to all the runners and our sponsors.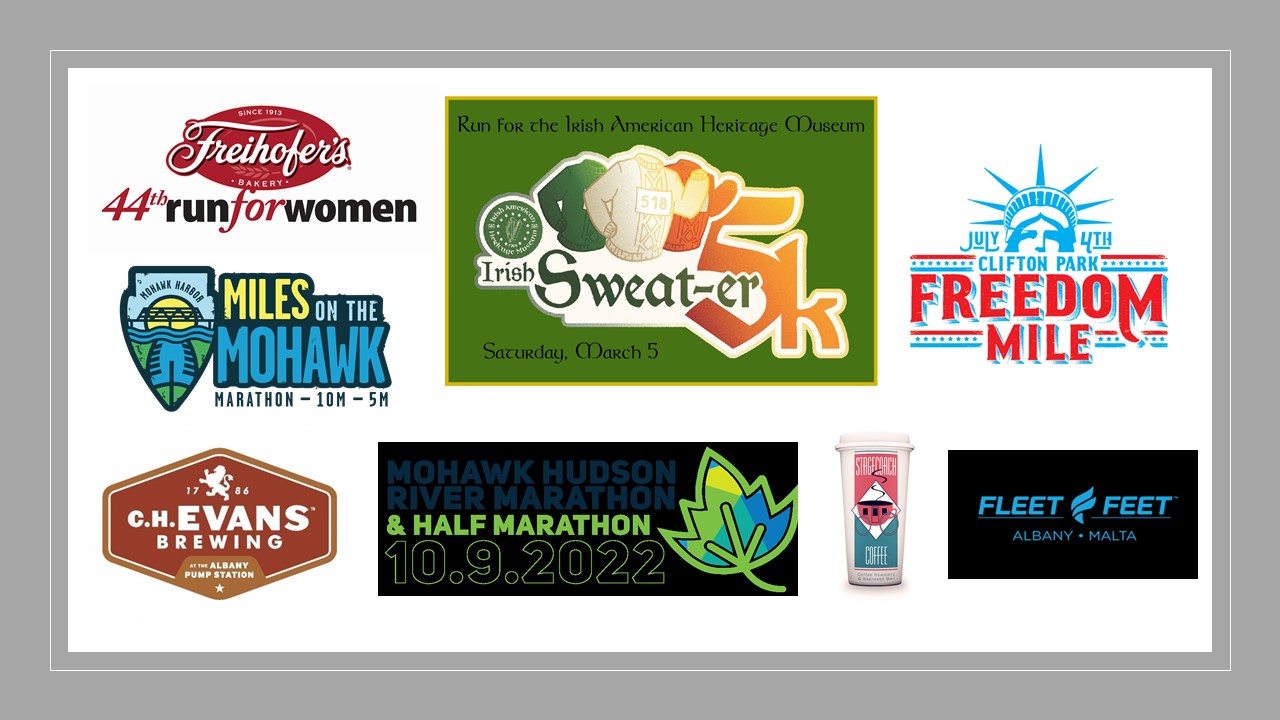 Race starts at 10:30am
Dust off your running shoes because our annual Irish Sweat-er Run is back! After going virtual last year, we can't wait to kick off Irish American Heritage Month with one of our favorite traditions.
All participants will receive a fantastic gift bag and we have more prizes than ever, with entrances to other races, tickets for shows, and gift certificates.
All runners are welcome back to the museum immediately afterwards for live Irish music and dance, and food and drink.
You can sign up here. Early-bird registration is $25 for the 5k and $30 for the 10k. Keep checking this page, more details to come! Get ready for Paddy's Day with a healthy run the week before the Parade, and then come to the museum to celebrate Irish culture and music!
Maureen Farrell McCarthy Amateur Irish Soda Bread Competition
Drop-off 1-2pm, Winners announced 3pm
We had a great day at the Annual Maureen Farrell McCarthy Soda Bread Competition on Saturday. Congratulations to the winners: Siobhan Foley, Meaghan Hassel, Rob Madeo, Molly Whalen, Camille Engel, and Diane Clancy.
The Museum will be in touch with you to get your prizes and certificates to you.
Thank you to the judges, the volunteers, the other entrants, Neil from Pump Station for the donations, and Don Kelly for music. The chefs all said how impressed they were with the standard this year, so that was great to hear. Congratulations all!
It's that time of year again! Our annual amateur soda bread competition is back, and will be held on Saturday, March 5. Bakers will drop off their loaves between 12 and 1pm, and the winners will be announced at 3pm. The competition involves two categories: traditional white flour soda bread, and family (not strictly traditional) Irish soda bread. Click here for more information and to register for this event.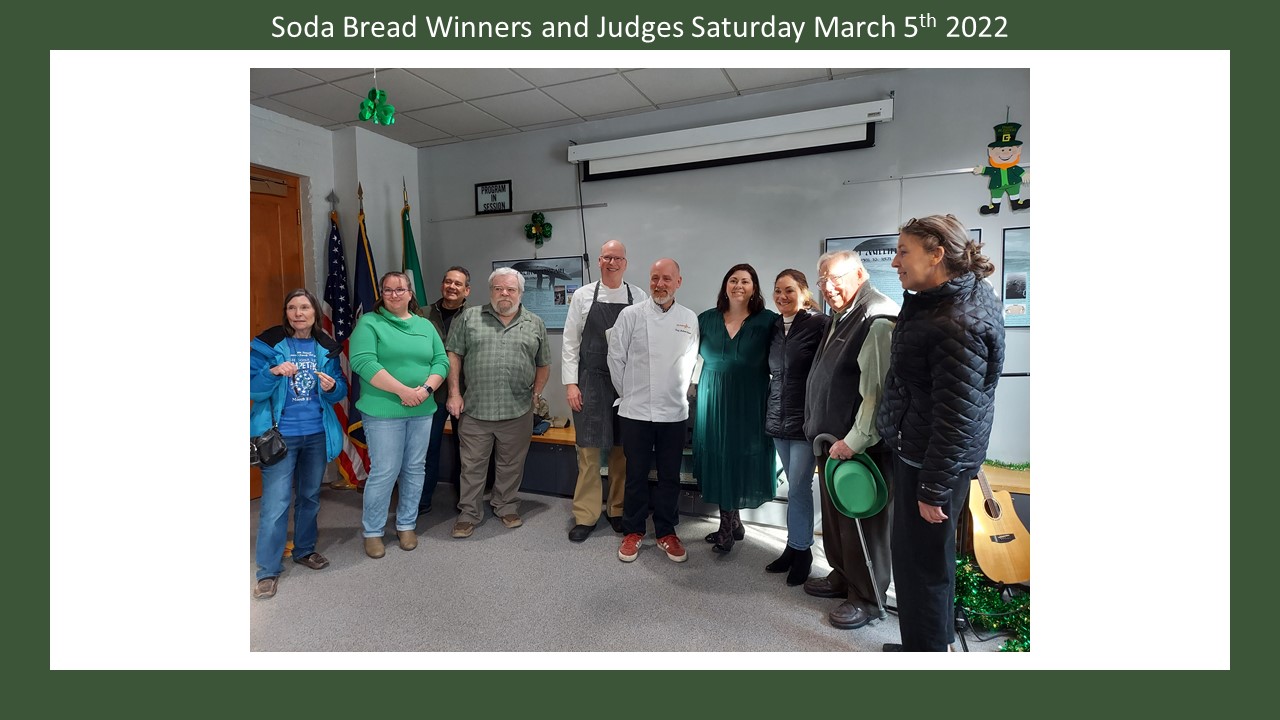 ---
Virtual Irish Sweat-er Run 2021
Celebrate St. Patrick's Day and run the virtual 5k or 10k in aid of the Irish American Heritage Museum.
After you complete your registration you will have access to your confirmation page where you can customize and download a virtual race bib. You can share your bib on social media or print it out and wear it when you complete your 5K or 10K.
The beauty of a virtual run or walk is that you can do it any time and anywhere you choose! You have from March 8-14 to complete your 5K or 10K and report your results on your confirmation page, where you can also upload a photo for our event gallery.
Sign up here to run and Sláinte (Good Health!) to all of the participants.
---
Irish Sweat-er Run 2020
Thank you to all the runners who came out in support of the Museum and well done to you all. The results are available on the links here - 5k results and 10K results.
We will add some prizes for next year - especially age groups as we had a diverse group!
Thank you to Pioneer Bank, Prime Companies, Price Chopper, and Berkshire Bank for your generous support.