"An Nollaig in Éirinn!"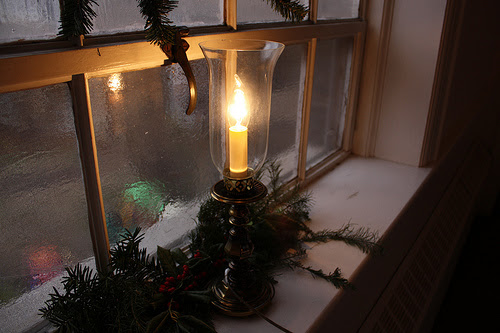 Bring the Family: Irish Christmas Traditions.
An Old-Fashioned Traditional Irish Christmas Open House is at the Museum on Saturday December 13, 1-3 PM. We invite you to experience a very special presentation of "A Traditional Irish Christmas" when the Museum will highlight customs and decorations for which the Irish have become known. Learn about the traditional "Candle in the Window," "The Laden Table," "The Ring of Holly," "Handsel Monday," "Women's Little Christmas," and the traditional Irish greeting. Join us for arts and crafts, storytelling, and more. Albany street parking is free on the weekends.
Members 20% off Christmas Sale!
All members of the Irish American Heritage Museum will receive 20% off all items in the Museum's gift shop now until Christmas. Just show your card when purchasing items and 20% disappears off of your total. This is a deal that you do not want to miss. Not a member of the Museum? Just go to our website https://irish-us.org/get-involved/ to join.
Stories and Songs of Irishtown and Adirondack Lore with Dan Berggren and Joe Doolittle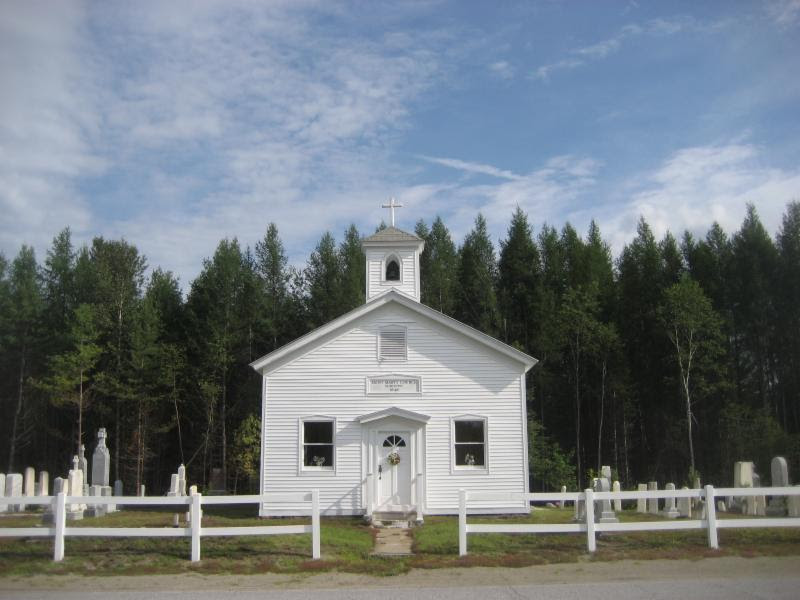 The Irish American Heritage Museum is pleased to re-introduce the tradition of the Seanichie, the traditional Irish Storyteller to downtown Albany. The Seanichie were travelers, carrying stories and news between hamlets and families. For the price of a warm meal, they'd share stories of the old ones and lively tales of romance and blarney. There would be music, smiles, a bit of learn'in, and a bit of carrying on. In that spirit join us for, stories, fine fellowship, and fun.
The IAHM currently has an exhibit on the Irish Influence in the Adirondacks. Included in this exhibit is a focus on Irishtown, a hamlet in Minerva, New York, settled in the early 1800's. Its people were new to the country and worked the land, timbered the forest and dug in the mines.
Dan Berggren grew up thereon land famed by his family for generations. The award-winning musician and educator has developed a style that captures the spirit of the mountains and shares the feelings of this special place on the south side of the Adirondack High Peaks in his songs, and stories. He is a talented troubadour and entertainer.
Joe Doolittle is a regional storyteller with a lifelong love affair with the Adirondacks, and its people and will share tales of the place where the "Mountains stand up together."
Join us on Friday January 9th at 7PM for this fantastic night of entertainment.
Cost- $5 for Museum members
$10 for non Museum members
$25 for a family four pack.
Calendar of Events
Note : For events at the Museum, free street parking after 6 PM on weekdays and all day on weekends. Please do not park in the private lots behind the Museum.
December 6 at 7:30 PM and December 7 at 2 PM– Mountain Snow and Mistletoe. A down-home concert of holiday songs and stories with Christopher Shaw and Bridget Ball that features "The Mountain Snow Orchestra" – fiddler John Kirk, guitarist Kevin McKrell, and percussionist Brian Melick. The Egg. Center for the Performing Arts, Empire State Plaza, Albany, NY.
December 11 at 7:30PM -The McKrells Christmas Show – The Madison Theater. 1036 Madison Avenue Albany, NY.
December 12 at 7PM – An Irish Immigrant Soldier presented by Dan Curry. Capital District Civil War Round Table. Watervliet Senior Center. 1541 Broadway Watervliet, NY.
December 12 at 7:30 PM – The McKrells Christmas Show – The Madison Theater. 1036 Madison Avenue Albany, NY.
December 13 – Irish Christmas Traditions Family Day. Irish American Heritage Museum. 370 Broadway Albany, NY.
December 13 at 6 PM-9 PM – CDIAA Trim a Tree Christmas Party. 375 Ontario St. Albany, NY
December 19 at 8PM – Michael Londra's Celtic Yuletide. Glens Falls Civic Center. 1 Civic Center Plaza Glens Falls, NY
December 20 at 5 PM-8 PM – Celtic Christmas Dinner and Hall Party. Schenectady Ancient Order of Hibernians. 1748 State Street Schenectady, NY 12304
December 21 at 9AM-12PM – AOH Breakfast with Santa. 375 Ontario St. Albany, NY