Currently on Display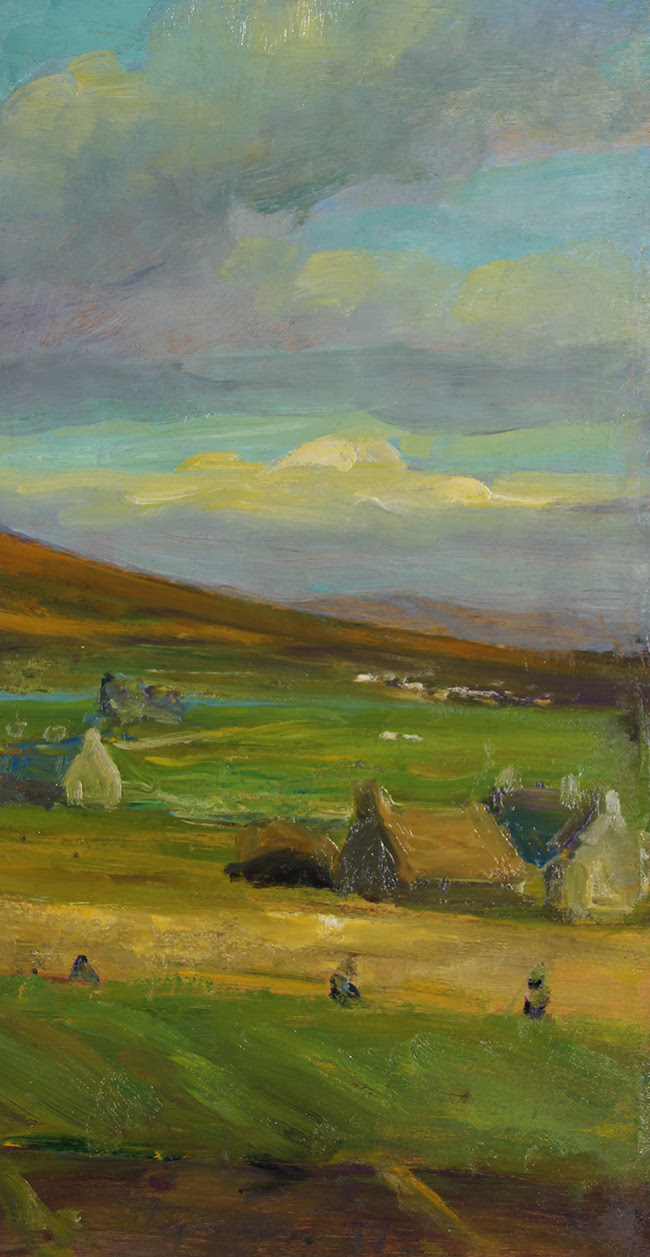 The Art of Michael Augustine Power O'Malley
The Museum is excited to put together "Visions of Ireland: The Art of Michael Augustine Power O'Malley. This exhibit gives a fantastic view into the rural everyday life in Ireland in the early 20th century. Power O'Malley was born in County Waterford and studied at the National Academy of Design in New York. He painted a wide range of landscapes and portraits across Ireland and exhibited at Aonach Sailteen, Dublin in 1924. O'Malley also painted in America, exhibiting a view of the Hudson River at the National Academy of Design in 1922 and later, views in New Mexico and Texas.
Power-O'Malley made regular painting trips back to Ireland-most notably to Achill Island in County Mayo. He also produced book illustrations and covers for Life and the Literary Digest.
This exhibit is made possible through the support of the Irish Government Emigrant Support Programme.
Seanachie Eves – Gaelic Storytelling
Stories to Warm a Heart in Winter Featuring Lorraine Hartin-Gelardi and Karen Pillsworth
February 13, 7 PM (Sponsored by Berkshire Bank)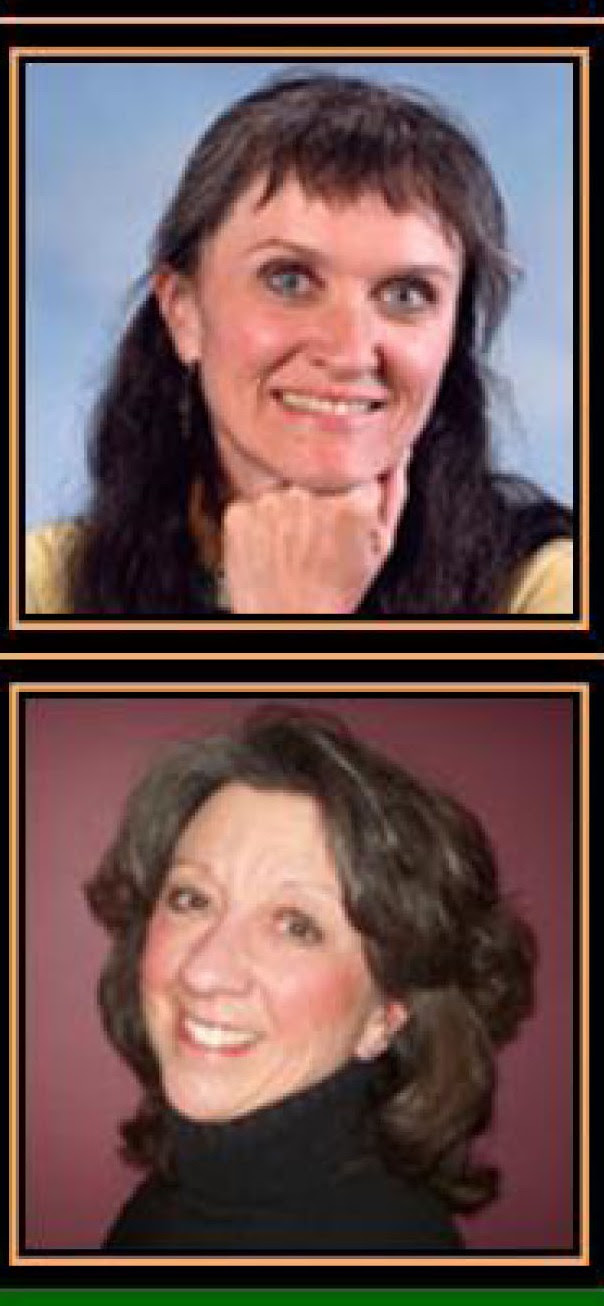 The Irish American Heritage Museum is pleased to re-introduce the tradition of the Seanachie, the traditional Irish Storyteller to downtown Albany. The Seanachie were travelers, carrying stories and news between hamlets and families. For the price of a warm meal, they'd share stories of the old ones and lively tales of romance and blarney. There would be music, smiles, a bit of learning, and a bit of carrying on. In that spirit join us for, stories, fine fellowship, and fun.
For several years, Karen and Lorraine have been active in producing the Celtic Festival, Hooley on the Hudson, in Kingston, NY. They bring this heritage and enthusiasm to their performances and are known to captivate listeners. Lorraine Hartin-Gelardi is an author and storyteller based in the mid-Hudson Valley. Her book Wisdom in the Telling: Finding Inspiration and Grace in Traditional Folktales and Myths Retold contains stories that reveal the universality of all human beings, reminding us that we are not alone. Karen Pillsworth has been sharing her stories for 30 years in libraries, schools, camps, churches, and festivals. She is regularly featured at Mohonk Mountain House and was named the Storyteller Laureate for the city of Kingston, NY.
Cost-Members of IAHM $5/person, $12/Family; Non-Members $10/person, $25 family- Reservations suggested please call (518) 427-1916.
The Curry's: A Portrait of the Famine Irish Journey in New York
February 8, 2 PM
The Curry's: A Portrait of the Famine Irish Journey in New York is a tragic story about a brother and sister who came to a new world to start a better life. From the hilly fields of Cavan to the dirty streets of Brooklyn Heights, assimilation proved difficult for them. Despite the many hardships, they were members of a strong Irish community that helped them make life a little more bearable. After the Draft Riot in 1863, everything changed,
This is a story about sacrifice. The Curry family is only a mere case study compared to the hundreds of thousands of Irish families that crossed the Western Ocean to an unknown fate. Every immigrant family sacrificed for their future generations. This presentation will encourage listeners to respect the sacrifices of their ancestors. Even during the height of Irish poverty in 1850, Orestes Brownson knew that their sacrifices were not in vain. He said, "Out of these narrow lanes, dirty streets, damp cellars, and suffocating garrets, will come forth some of the noblest sons of our country, whom she will delight to own and honor."
Dan Curry is a student at the College of Saint Rose, where he is studying to become a high school history teacher. In his spare time, he reenacts the Civil War with the 125th New York Volunteers as an Irish laborer. He has traveled all across the northeast and Virginia to participate in historic Civil War reenactments.
Irish Soda Bread Competition!!!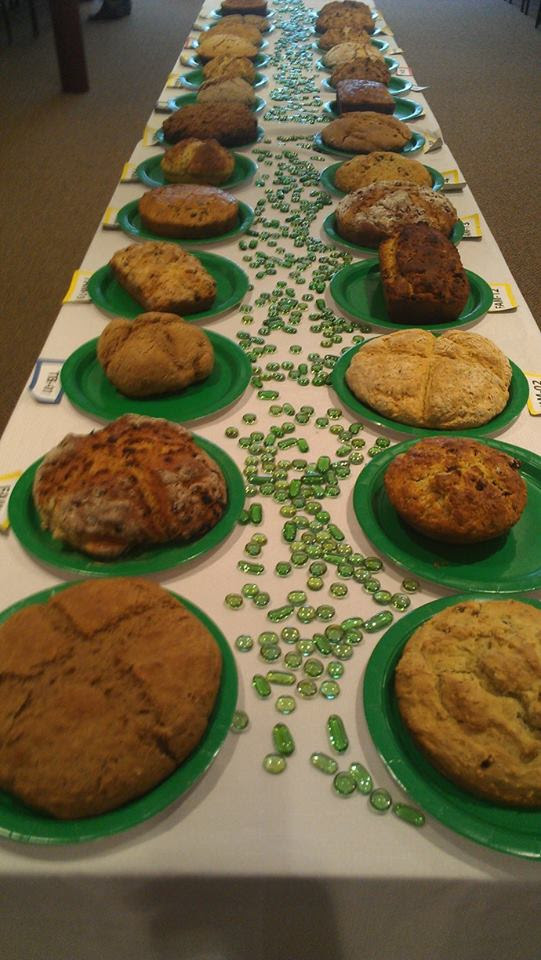 March 7, 10 AM
The Irish American Heritage Museum announces its third annual Maureen Farrell McCarthy Irish Soda Bread Competition on Saturday, March 7, 2015, from 10 A.M. to 3 P.M. in The Hogarty Family Exhibit Hall and The Trustco Bank Gallery at the Museum, 370 Broadway, Albany, NY. The competition is the creation of retired Irish American Chef Harold Quarters. The competition is named in the memory of the late Maureen Farrell McCarthy, a Museum Trustee and original judge at the 2013 inaugural competition.
The amateur Irish soda bread baking competition involves three categories: traditional white flour Irish soda bread; traditional wheaten (brown) flour Irish soda bread, and; family, not strictly traditional (FNST) Irish soda bread.
Calendar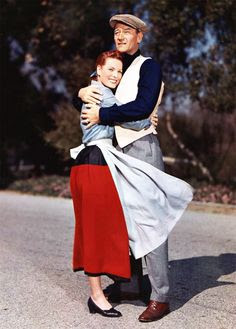 Note : For events at the Museum, free street parking after 6 PM on weekdays and all day on weekends. Please do not park in the private lots behind the Museum.
February 6, 7 PM, Viewing of The Quiet Man- Irish American Heritage Museum- 370 Broadway Albany, NY 12207. Sponsored by Energy Insurance Brokers.
February 8, 2 PM, The Curry's: A Portrait of the Famine Irish Journey in New York- Irish American Heritage Museum- 370 Broadway Albany, NY 12207
February 13, 7 PM, Stories to Warm a Heart in Winter – Lorraine Hartin-Gillardi/ Karen Pillsworth- Irish American Heritage Museum- 370 Broadway Albany, NY 12207
February 15, 3-7 PM, AOH NYS District 1 Honor Guard Ham Dinner- Schenectady AOH 1745 State St. Schenectady NY 3PM-7PM
February 22, 1 PM, Viewing of Out of Ireland: The Story of Irish Emigration to America- Irish American Heritage Museum- 370 Broadway Albany, NY 12207. Sponsored by Energy Insurance Brokers.
February 25, 11 AM, Open Genealogy Consultation- Irish American Heritage Museum- 370 Broadway Albany, NY 12207
March 07, 10 AM, 3rd Annual Maureen Farrell McCarthy Irish Soda Bread Amateur Competition- Irish American Heritage Museum- 370 Broadway Albany, NY 12207