Seanachie Eves – Gaelic Storytelling Concerts
Stories and Songs of Irishtown and Adirondack Lore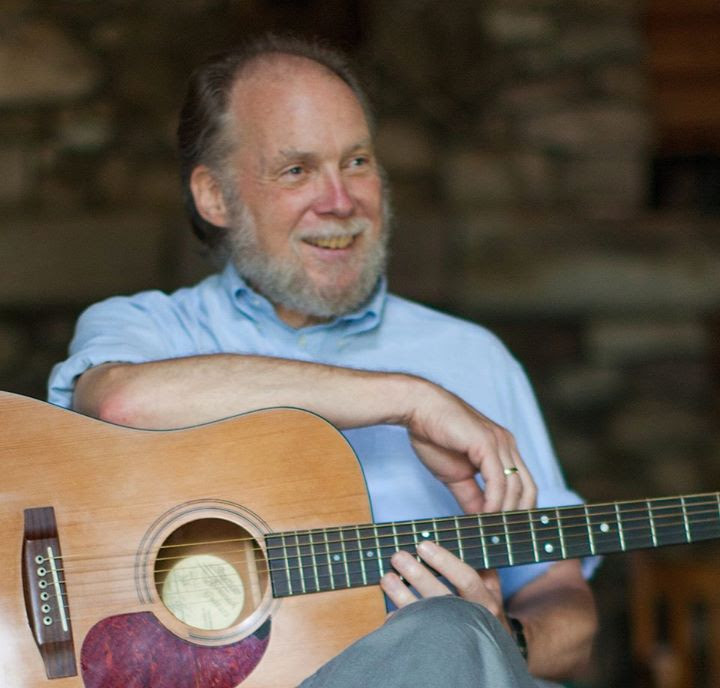 Dan Berggren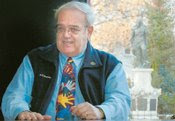 Joe Doolittle
The Irish American Heritage Museum is pleased to re-introduce the tradition of the Seanachie, the traditional Irish Storyteller to downtown Albany. The Seanachie were travelers, carrying stories and news between hamlets and families. For the price of a warm meal, they'd share stories of the old ones and lively tales of romance and blarney. There would be music, smiles, a bit of learning, and a bit of carrying on. In that spirit join us for, stories, fine fellowship, and fun.
The IAHM currently has an exhibit on the role of the Irish in the Adirondacks. Included in this exhibit is Irishtown, a hamlet in Minerva, New York, settled in the early 1800s. Its people were new to the country and worked the land, timbered the forest and dug in the mines. Dan Berggren grew up there on land farmed by his family for generations. The award-winning musician and educator has developed a style that captures the spirit of the mountains and shares the feelings of this special place on the south side of the Adirondack High Peaks in his songs and stories. He is a talented troubadour and entertainer. Joe Doolittle is a regional storyteller with a lifelong love affair with the Adirondacks and its people and will share tales of the place where the "Mountains stand up together."
Cost- $5 for Museum members
$10 for non Museum members
$25 for a family four pack.
Opening Exhibit Reception
Visions of Ireland: The Art of Power O'Malley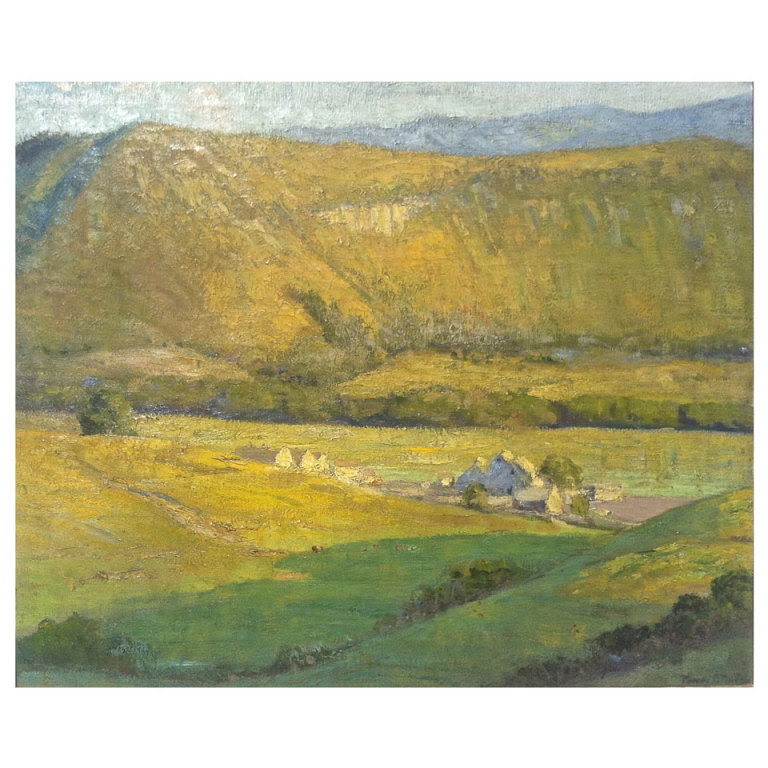 The Museum is excited to put together "Visions of Ireland: The Art of Michael Augustine Power O'Malley". This exhibit gives a fantastic view into the rural everyday life in Ireland in the early 20th century. Power O'Malley was born in County Waterford and studied at the National Academy of Design in New York. He painted a wide range of landscapes and portraits across Ireland and exhibited at Aonach Sailteen, Dublin, in 1924. O'Malley also painted in America, exhibiting a view of the Hudson River at the National Academy of Design in 1922 and later, views in New Mexico and Texas.
Power-O'Malley made regular painting trips back to Ireland-most notably to Achill Island in County Mayo. He also produced book illustrations and covers for Life and the Literary Digest.
An opening reception for this exhibit will be hosted at the Museum on Friday January 23 at 7:00 PM. This exhibit is made possible through the support of the Irish Government Emigrant Support Programme.
Calendar of Events
Note : For events at the Museum, free street parking after 6 PM on weekdays and all day on weekends. Please do not park in the private lots behind the Museum.
January 9, 2015, 7PM, Stories and Songs of Irishtown and Adirondack Lore with Dan Berggren and Joe Doolittle
January 10, 2015, ,6PM, An Irish Christmas- CDIAA Hall 375 Ontario St. Albany, NY 12208
January 16, 2015, 7PM, Waking of Ned Devine (Movie), sponsored by Energy Insurance Brokers. Free admission.
January 23, 2015, 7PM, Opening Exhibit Reception Visions of Ireland: The Art of Michael Augustine Power O'Malley
January 28, 2015, 11AM-2PM, Open Genealogy Consultation