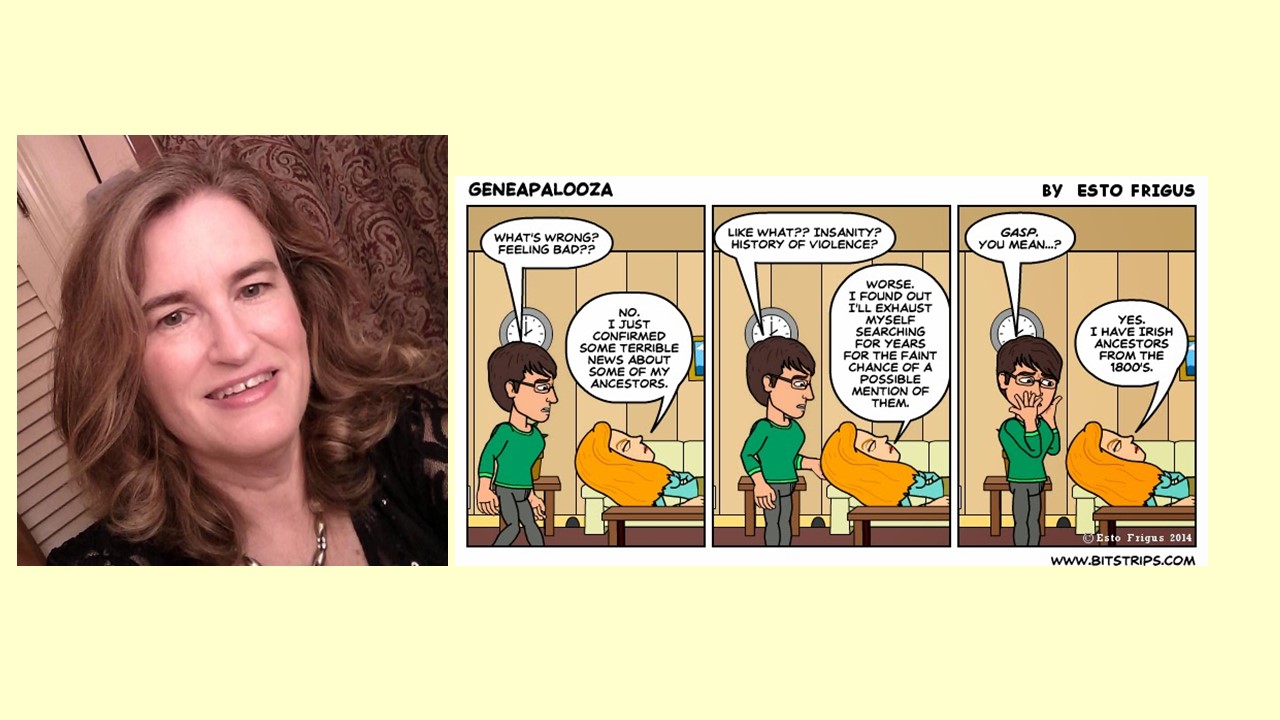 Sep 27, 2023, 11:00 AM
Professional Genealogist Lisa Dougherty offers drop-in one to one family history consultations.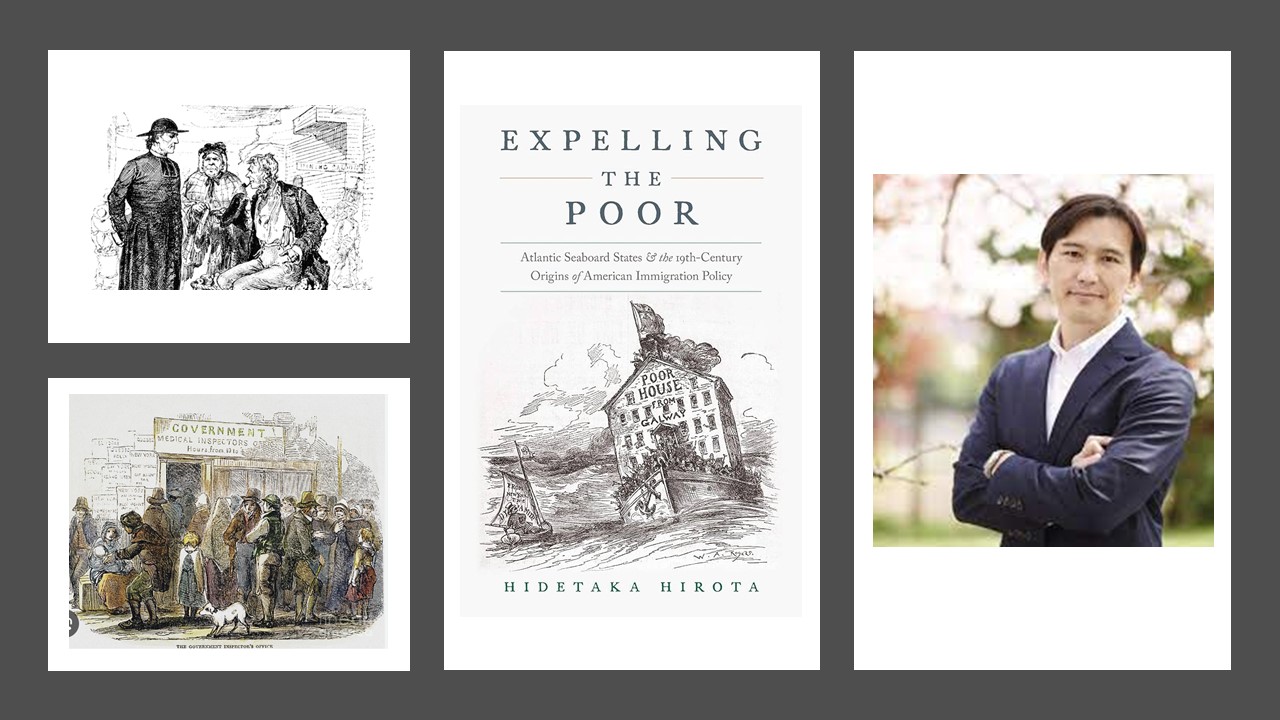 Sep 27, 2023, 7:00 PM
The influx of impoverished Irish immigrants over the first half of the nineteenth century led nativists in New York and Massachusetts to develop policies for prohibiting the landing of destitute foreigners and deporting those already resident in the states back to Europe. This book reveals how the state-level treatment of destitute immigrants set precedents for the assertion by American officers of unrestricted power against undesirable aliens, which characterized later federal control.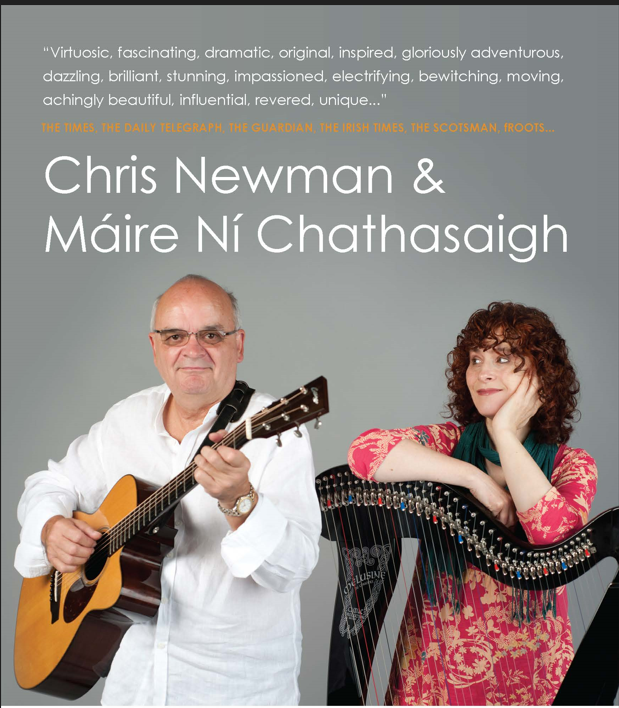 Oct 21, 2023, 7:00 PM
Do not miss the opportunity to see these virtuosos' blinding technique, sizzling Irish reels and hot jazz improvisation, in our intimate Michael Flannagan Irish Music Heritage Theater.