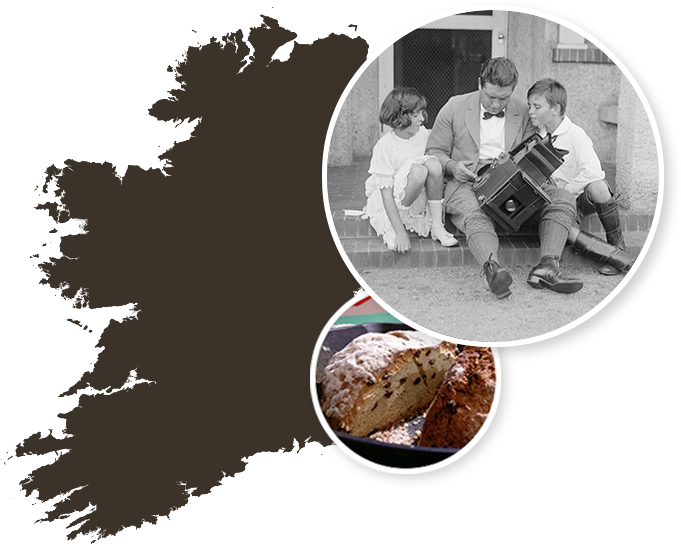 Updated COVID-19 Policy
As announced by Governor Kathy Hochul on December 10th, there is a statewide mask mandate for all indoor public places effect from Monday December 13th.
Given the fact that so many people will be getting together indoors for the holiday season, this measure serves as an "added layer of mitigation."
Therefore, the museum requires all visitors who are VISITING the exhibition during regular hours to wear a mask, fully covering your mouth and nose, and practice social distancing.
If you are ATTENDING an event such as a lecture or concert, like most other performance spaces, we require proof of vaccination, because more people will be spending prolonged time together in an enclosed space.
We appreicate your cooperation with this policy as noncompliant businesses could be subject to both civil and criminal penalties with a maximum fine of $1,000 per violation. Local health departments will enforce the mandate.
Hours: 11am-4:00pm Wednesday-Friday; 12-4:00pm Saturday-Sunday
* Visitors are asked to sign in with your name and contact information
* Please practice social distancing at all times, staying 6 feet apart
* Visitors who feel ill or have a fever higher than 100.4 are asked to visit at a later date.
The Museum is taking extra safety and cleaning precautions and have decided not to install the new interactive exhibits at this time.
Staff are using one-step disinfectant to disinfect all exhibits, railings and door handles throughout the day. Gift shop counters are cleaned repeatedly throughout the day. A deeper cleaning and sanitizing occurs each evening. Hand sanitizing stations are available to the public. Social distancing reminders are posted throughout the exhibit spaces, public areas, and at check-in. Guests are also asked to refrain from unnecessarily touching surfaces to help maintain a safe environment.
The policies in place follow the recommendation of the CDC and New York State Department of Health, and national museum standards and best practices to COVID-19. Museum staff look forward to welcoming visitors back, and ask for patience and respect as we all navigate the new policies and procedures in place to keep the health and safety of all the first priority.
You can support the Musem when you shop with AmazonSmile
The Irish American Heritage Museum is a permanently chartered 501(c)3 non-profit with an educational mission. It is committed to the basic tenet that preserving one's heritage is vital to providing a cultural and historical foundation to future generations of Americans.
Our museum in Albany, New York, provides year-round access to our exhibits, our Paul O'Dwyer Library, lectures, presentations, film screenings, book signings and other special programs and events.
The Museum was an integral force in providing instruction in New York State's public schools about the Irish Famine of 1845-1853. Further, we are the first Museum of its kind here in America to have exhibited at the National Library in Dublin.
Join us! Become a Member.